(Nursery, Jr. KG and Sr. KG)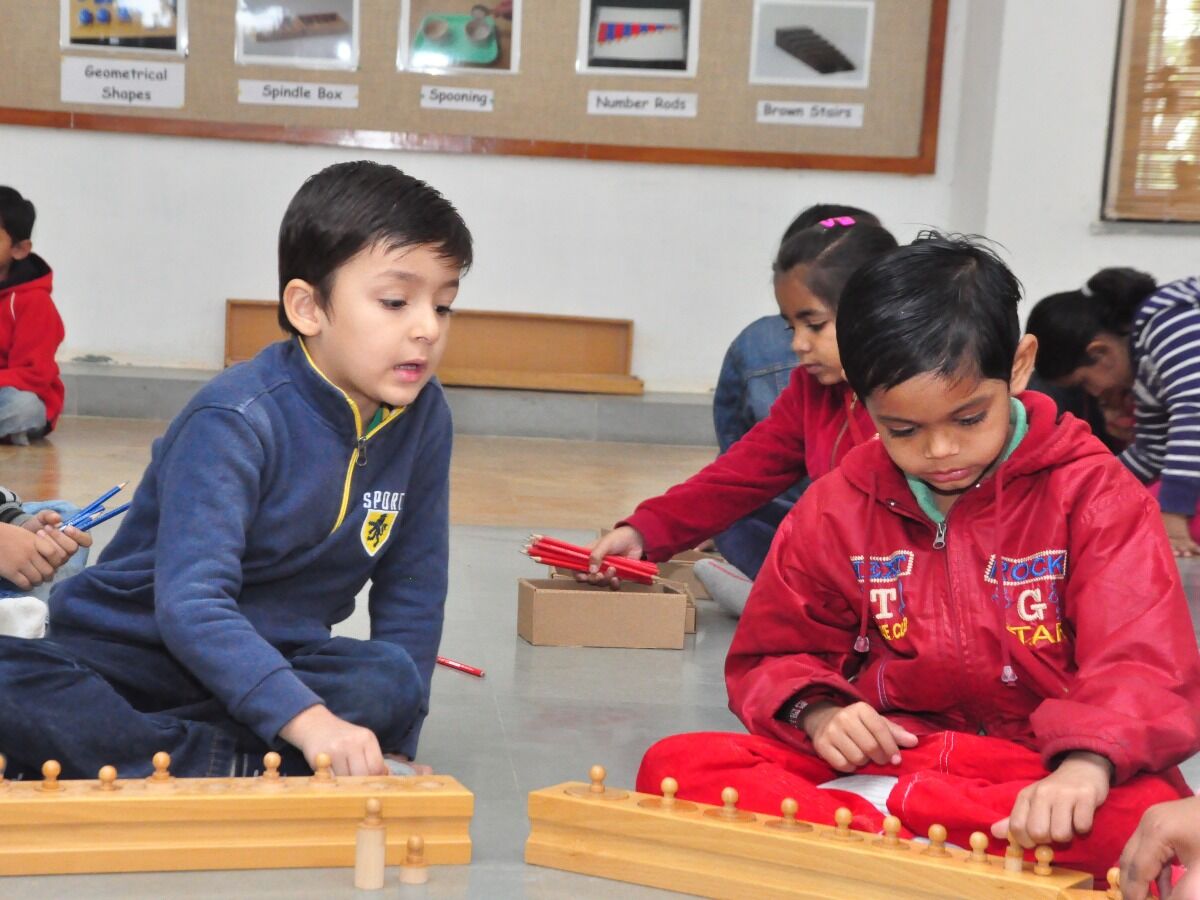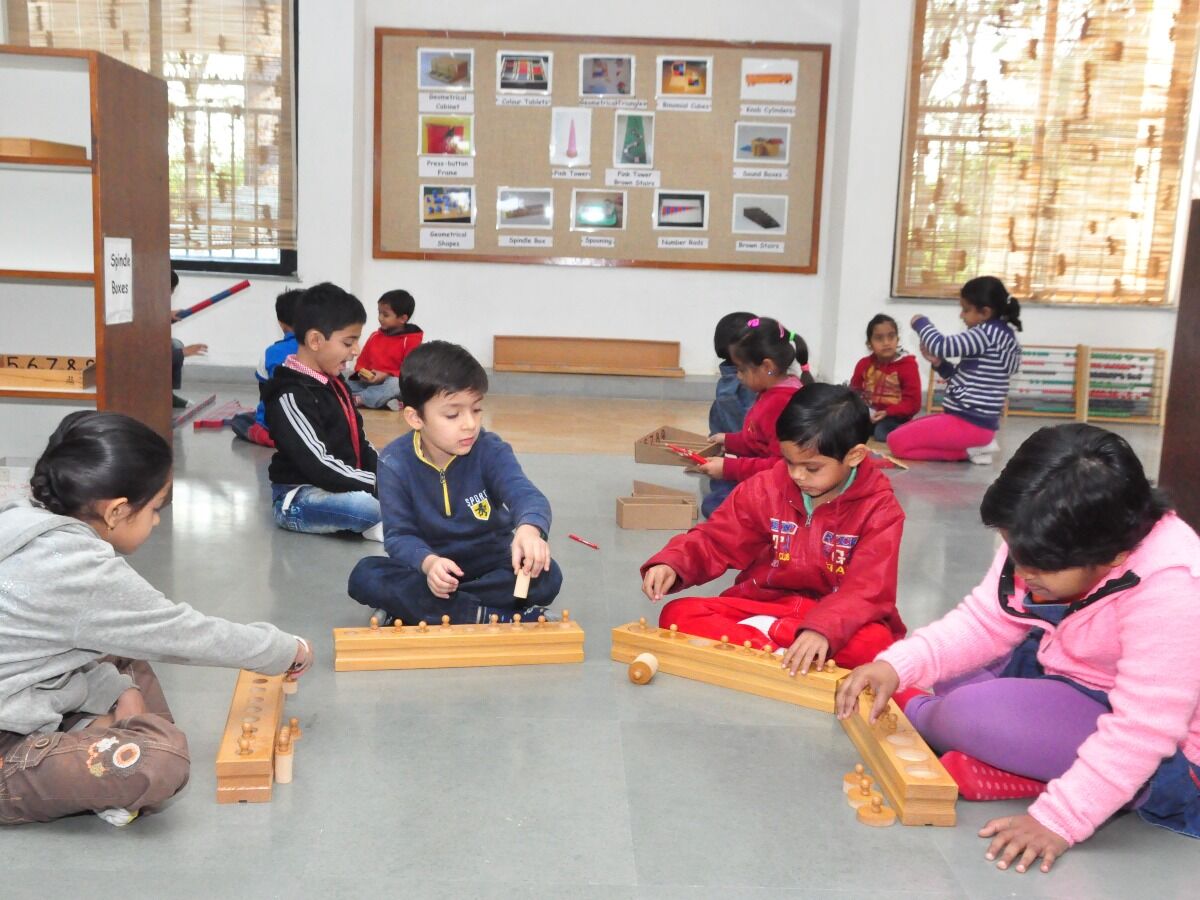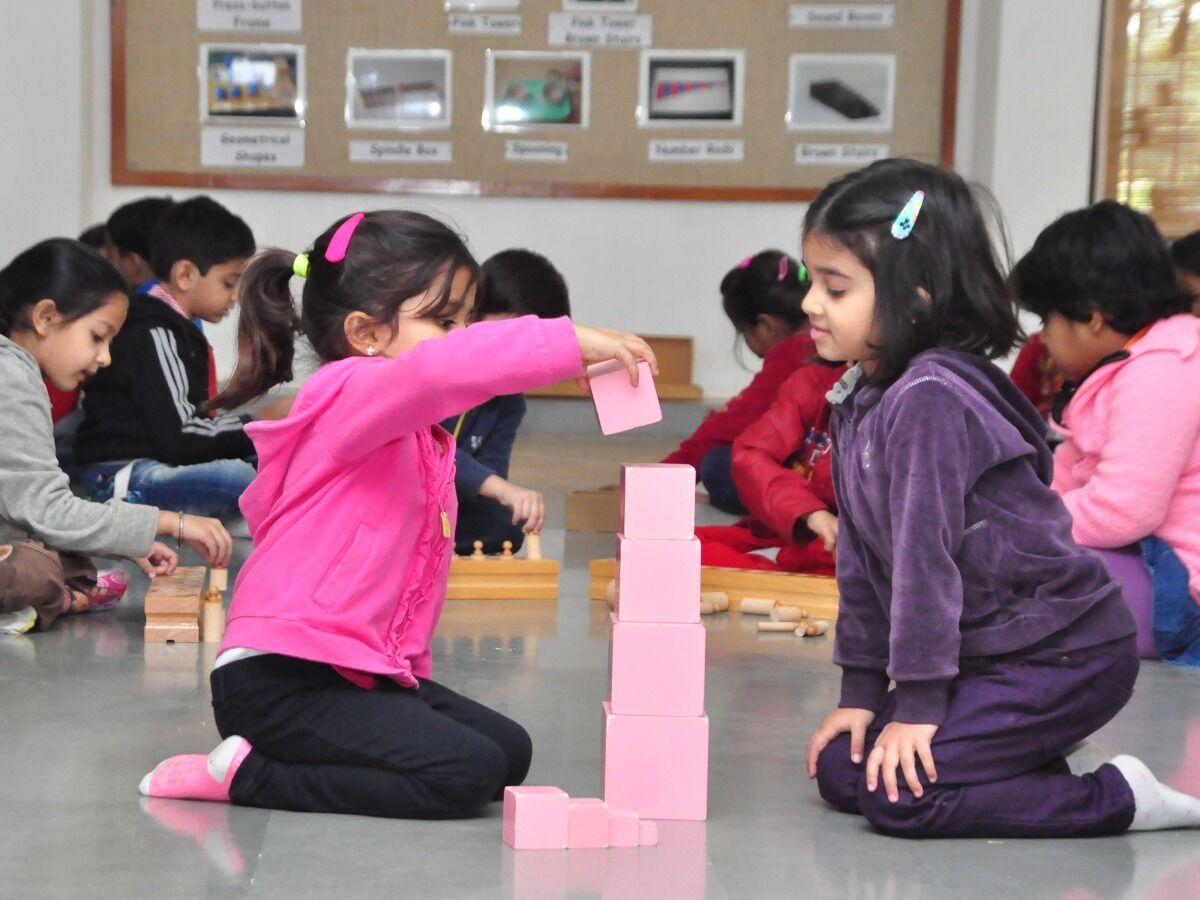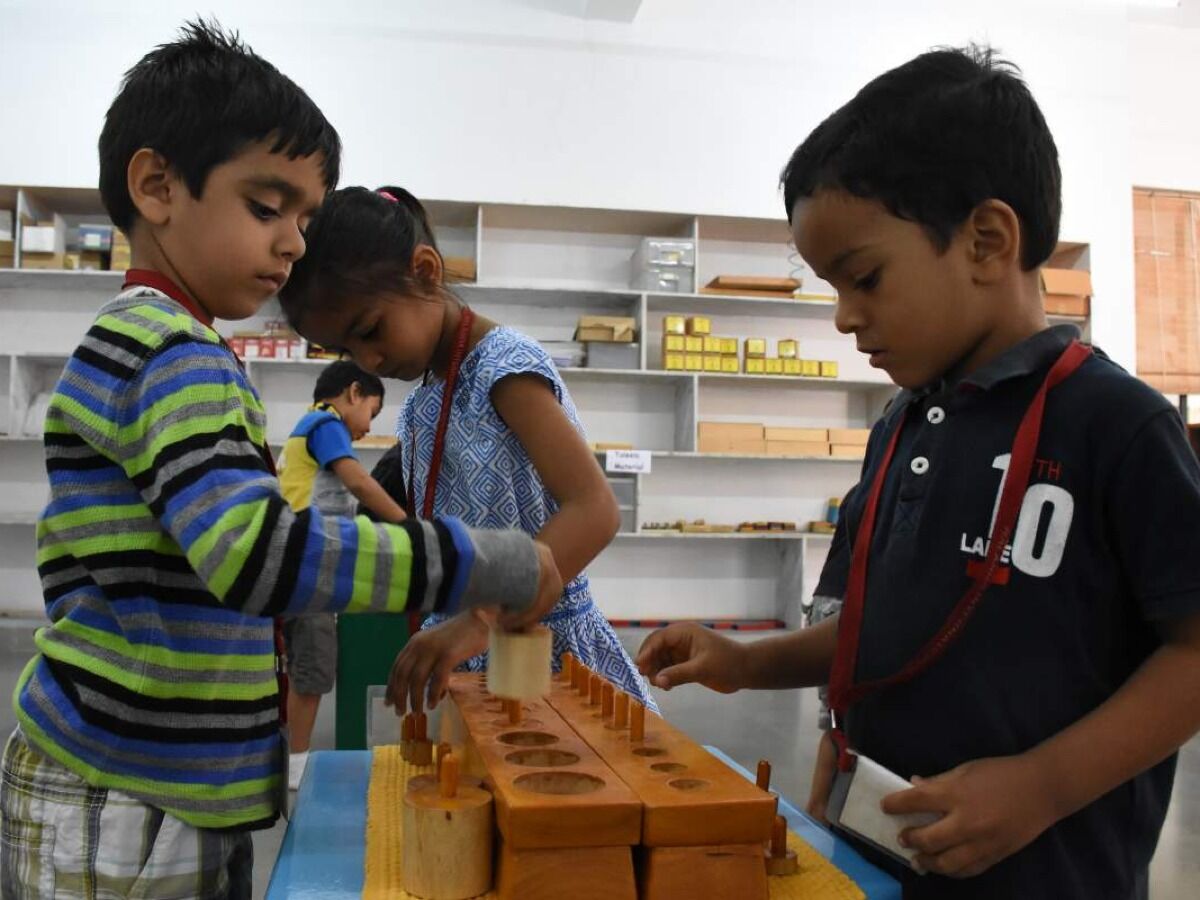 Pre Schoolers learn by DOING – and in tune with this line of thought we have a beautifully designed Block Room. This room has excellent wooden block kits of various shapes and sizes. 
Students try their hands at these; thereby their fine motor skills are enhanced. The Block Room sessions enable our budding engineers to construct models and structures which simultaneously enhance their social skills.