Academic Structure- Nalanda International School, An ICSE School in Vadodara
The academic systems at Nalanda International School have four broad stages: Pre School (Nursery, Jr. KG and Sr. KG), Junior School (Grades 1 to 4), Middle School (Grades 5 to 8) and Senior School (Grades 9 to 12). 
The teaching at Nalanda is student-centric, project-based, and incorporates the embedded learning concept. Learning is not confined to textbooks and classrooms. Students are exposed to hands-on experiences and stimulating environments to enhance their understanding of concepts. While every student follows the general curriculum, he or she can also develop talents and interests in personal areas of academic interest, and in sport, theatre, music and dance, for which facilities are outstanding.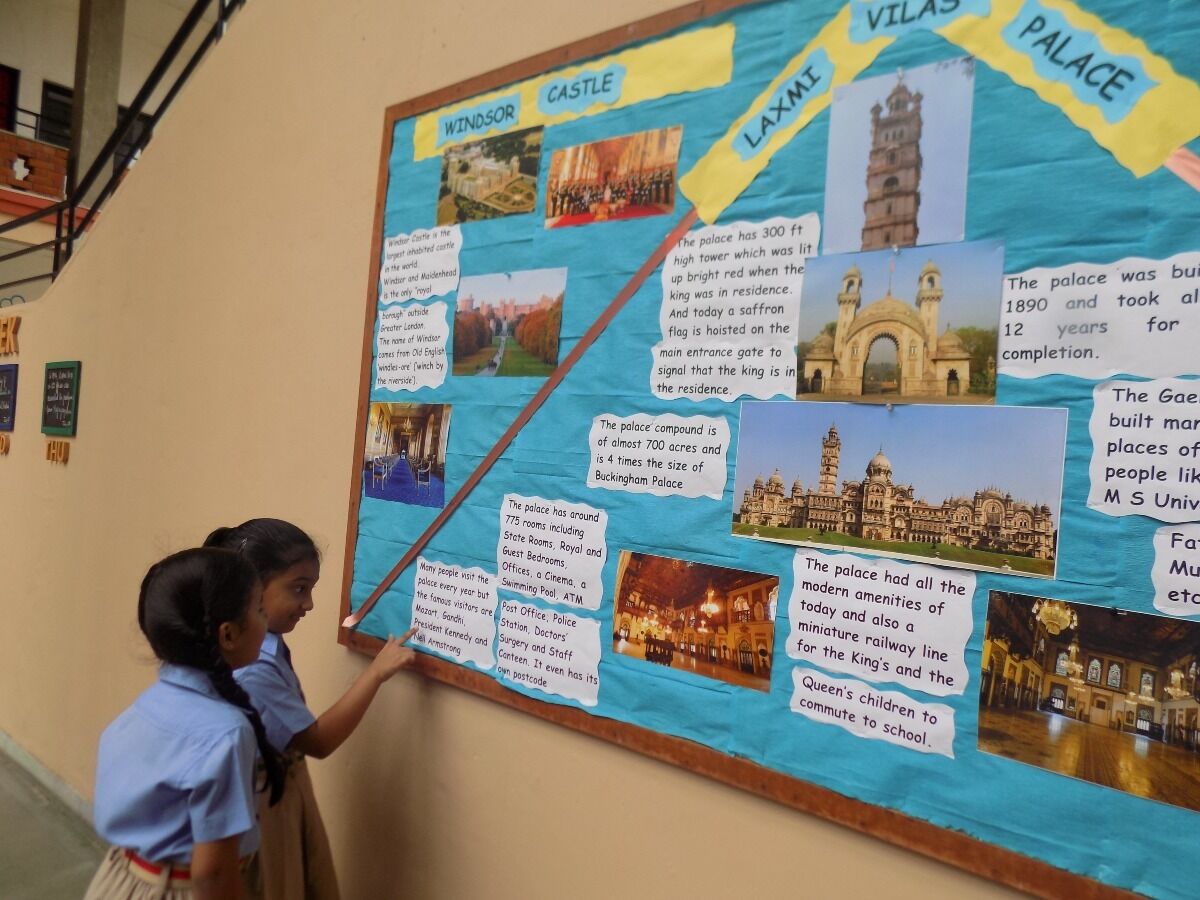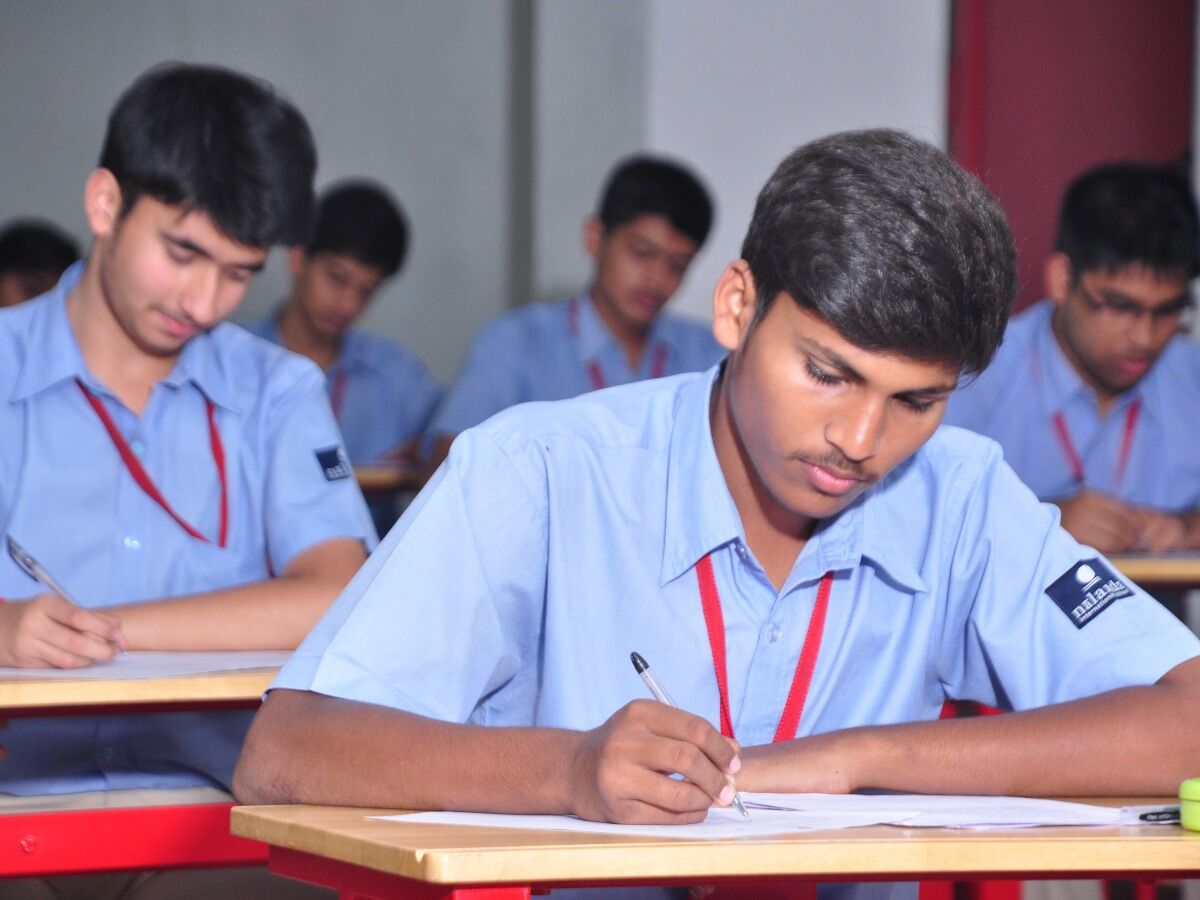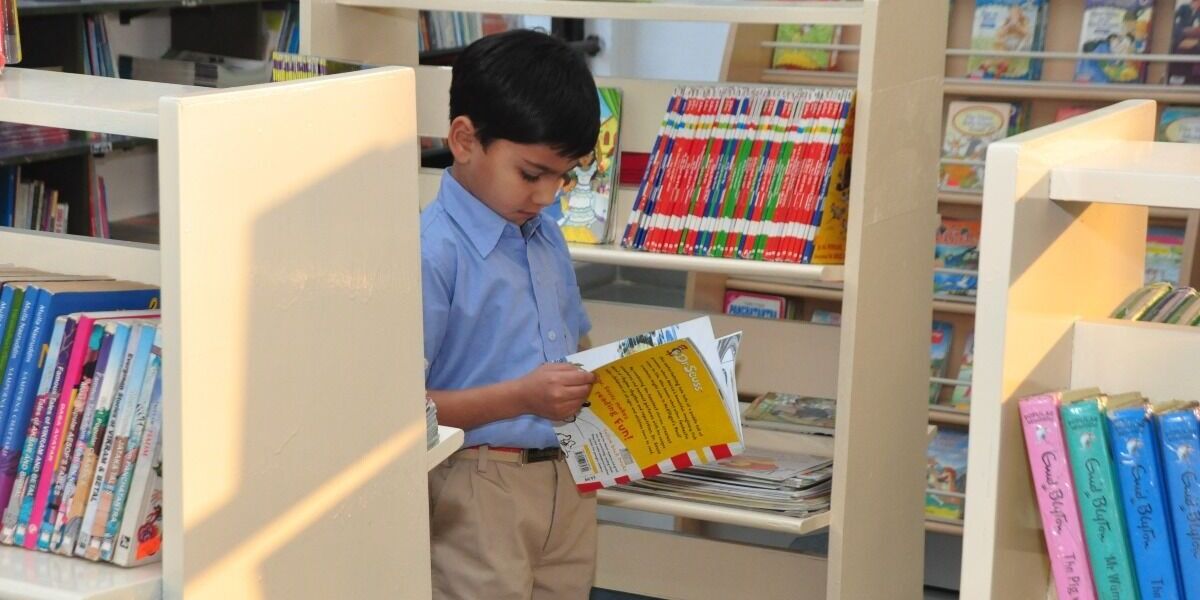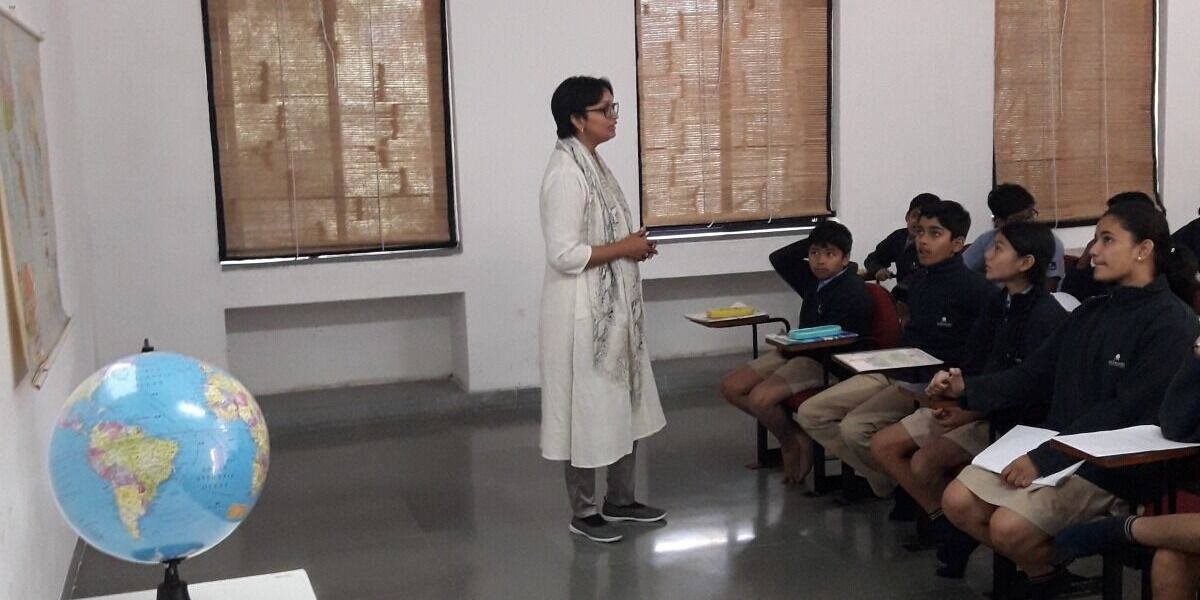 New techniques of teaching collaborated with technology provide an extremely conducive environment to the students for learning. With an excellent internet infra-structure at school, educators are able to use laptops to conduct the Virtual Learning Sessions at the same facilitating Blended Learning in the traditional classroom set up. 
Important notifications and announcements to parents, homework and assignments for students, online submissions by students and correction by educators through 'Edunext' – the enterprise resource planning system – makes the teaching learning and interactions between the school and parents, very smooth and effective.