Crafts, Colours and Creativity on Display!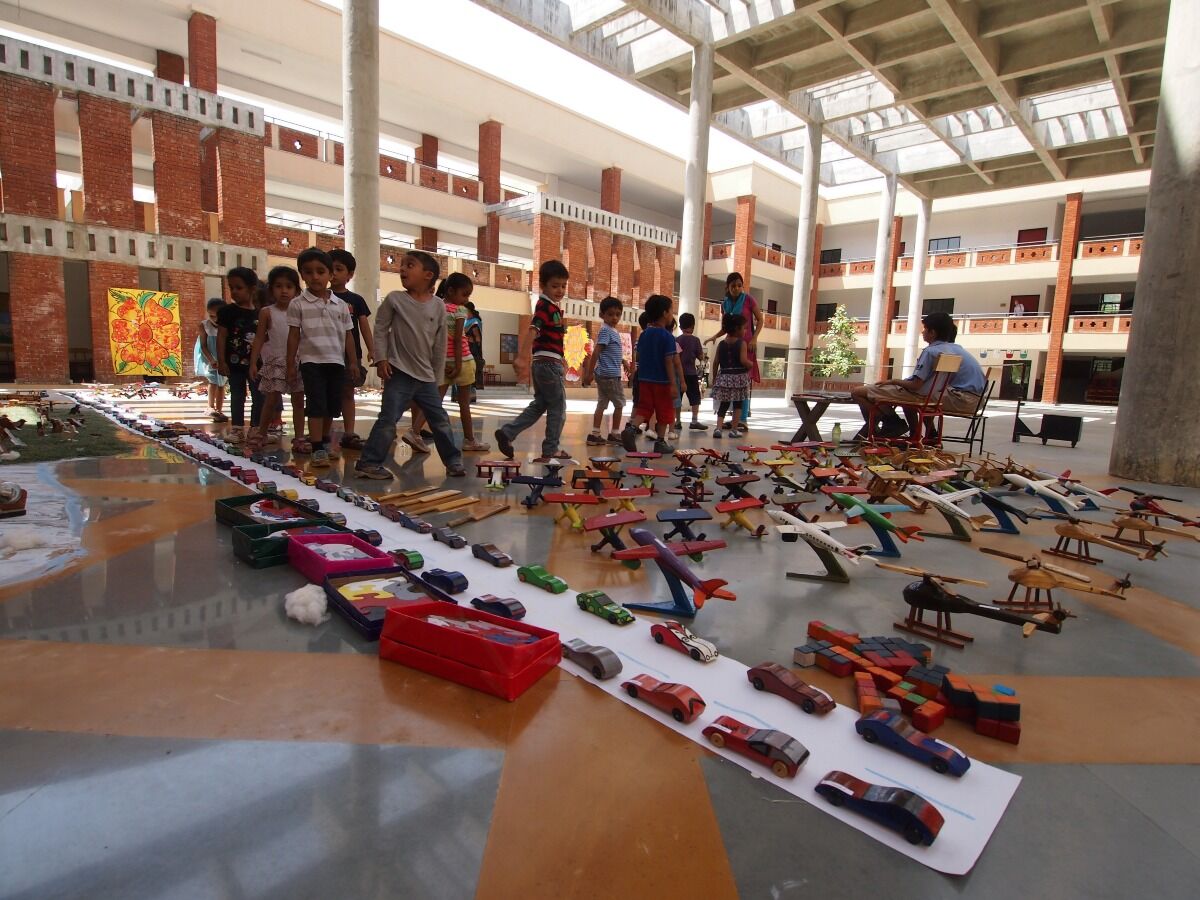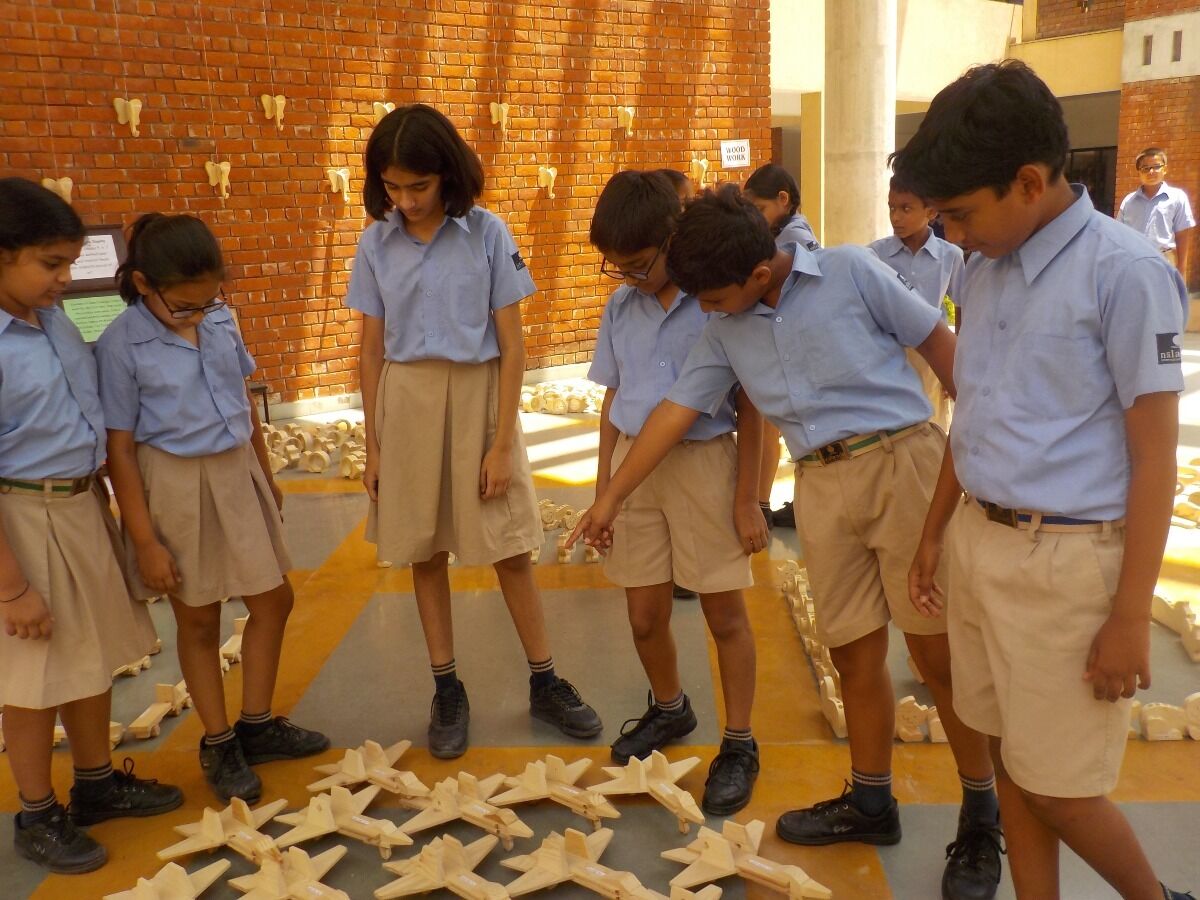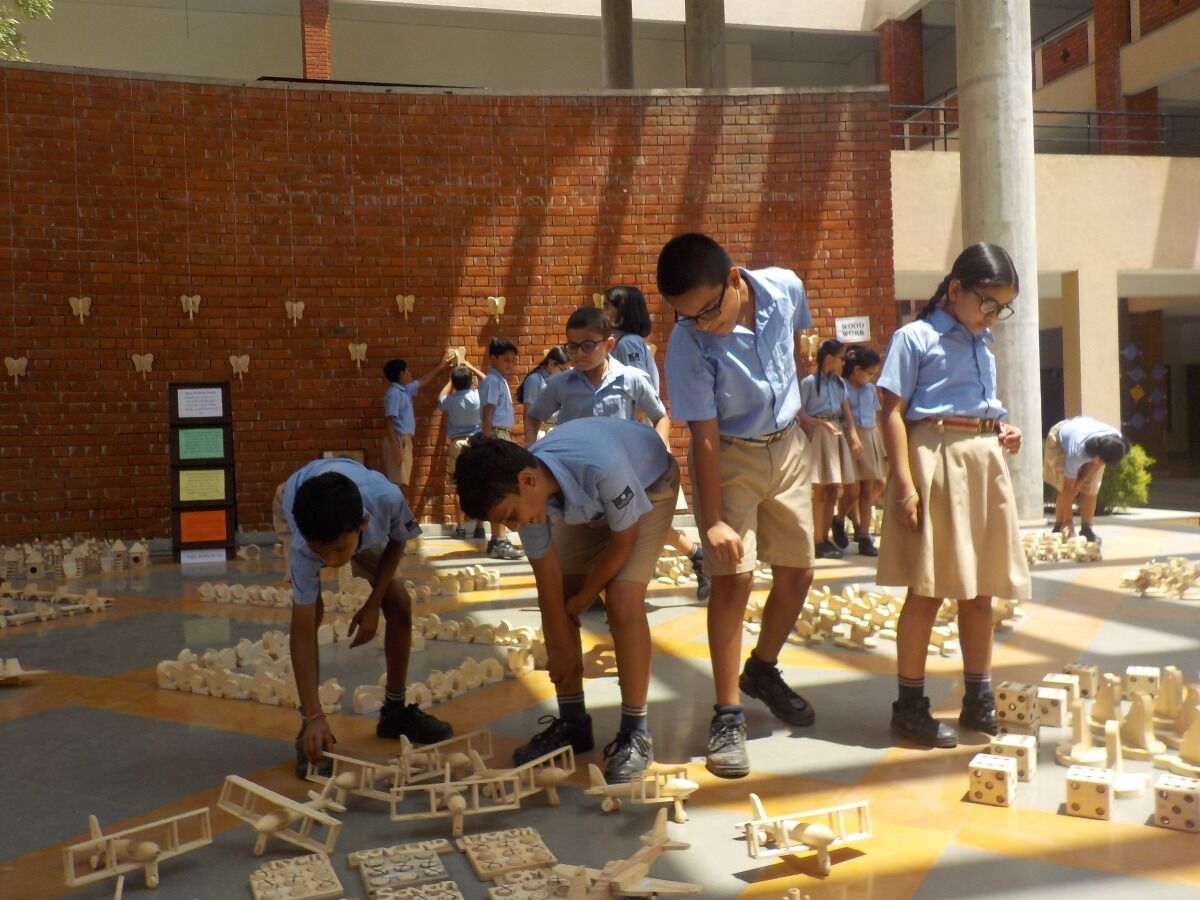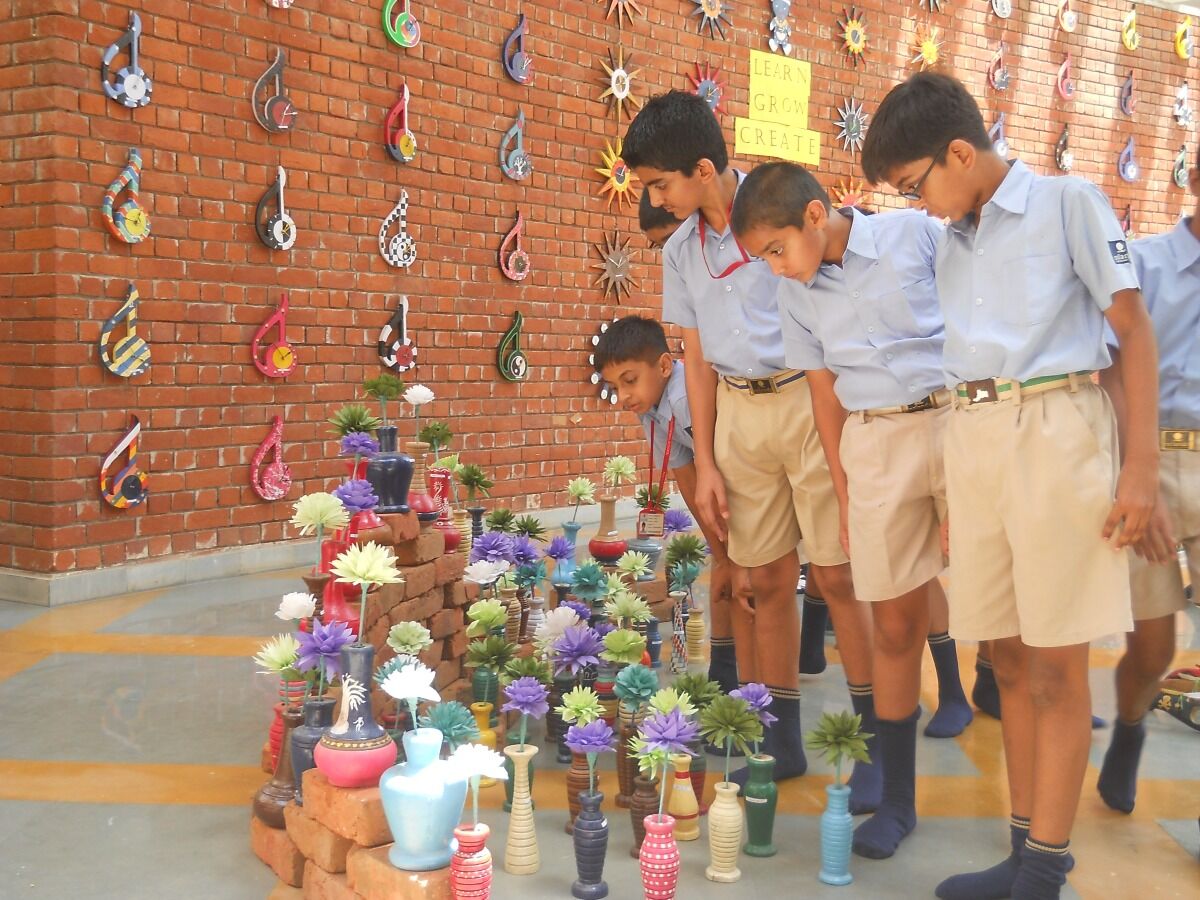 The artistic and craft-based endeavours of the students across the school done through the entire year are showcased in the annual art and crafts fair in April. Young Nalandians create "things of beauty" with wood, paper, colours and loads of creativity. 
Throughout the year, as part of the activity sessions, students create a lot of things. All their work is put up in an exhibition for all parents to take a look at their work. Parents marvel at their children's innovative handiwork!