(Nursery, Jr. KG and Sr. KG)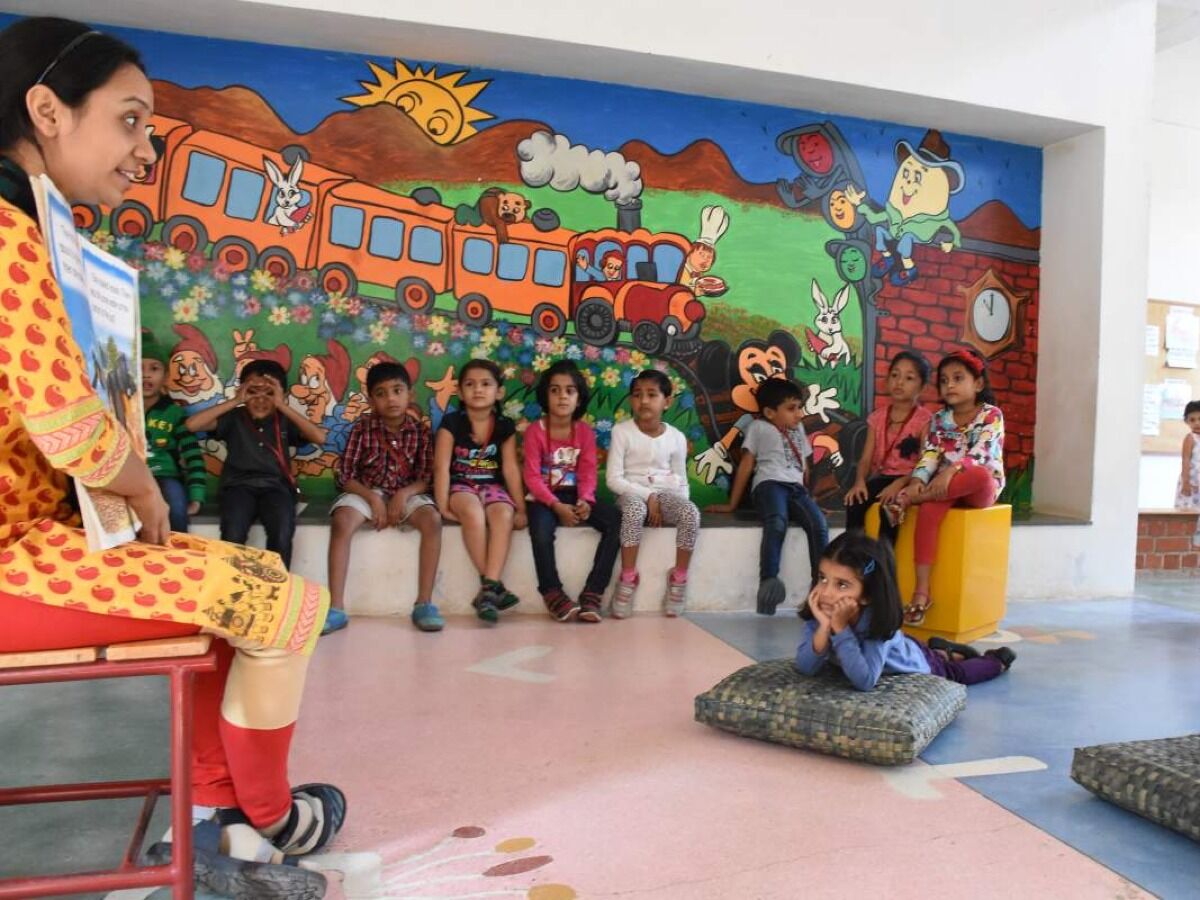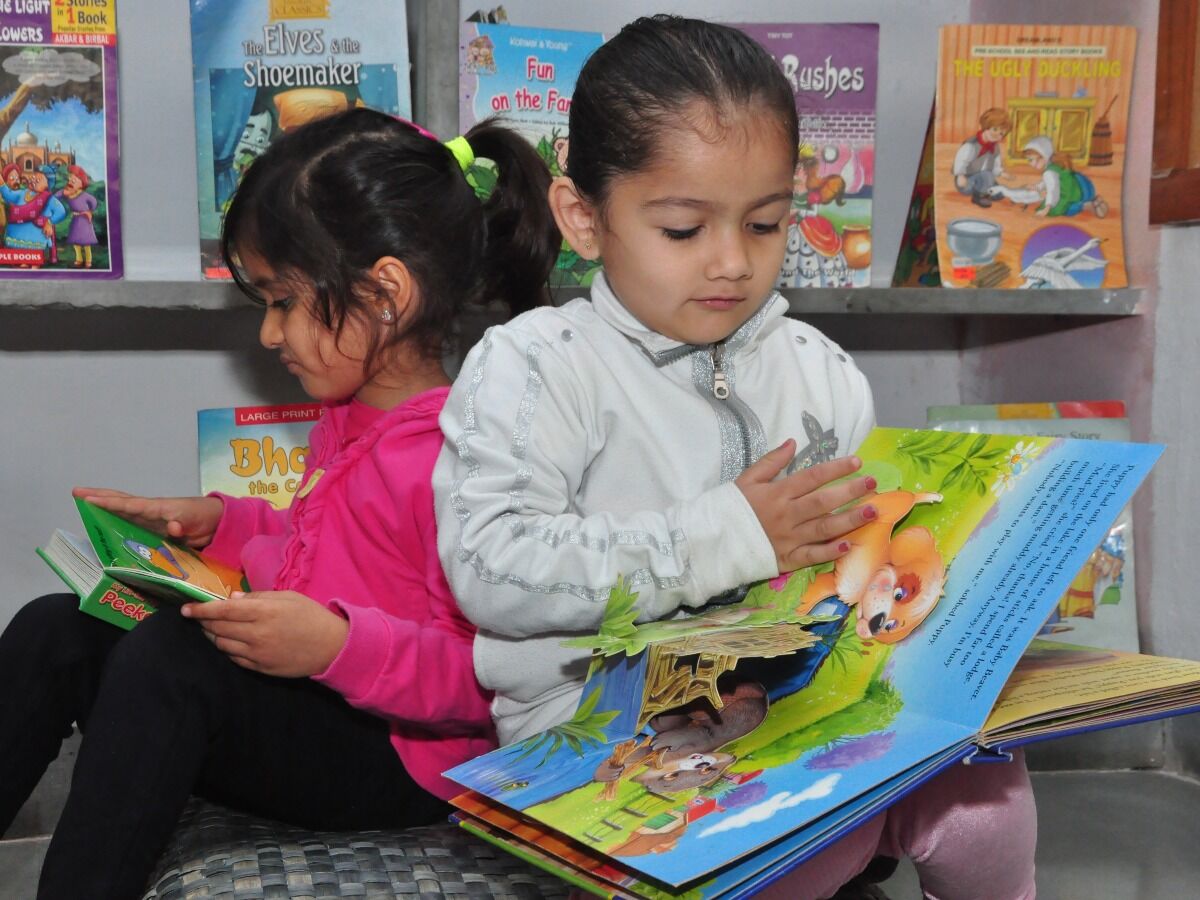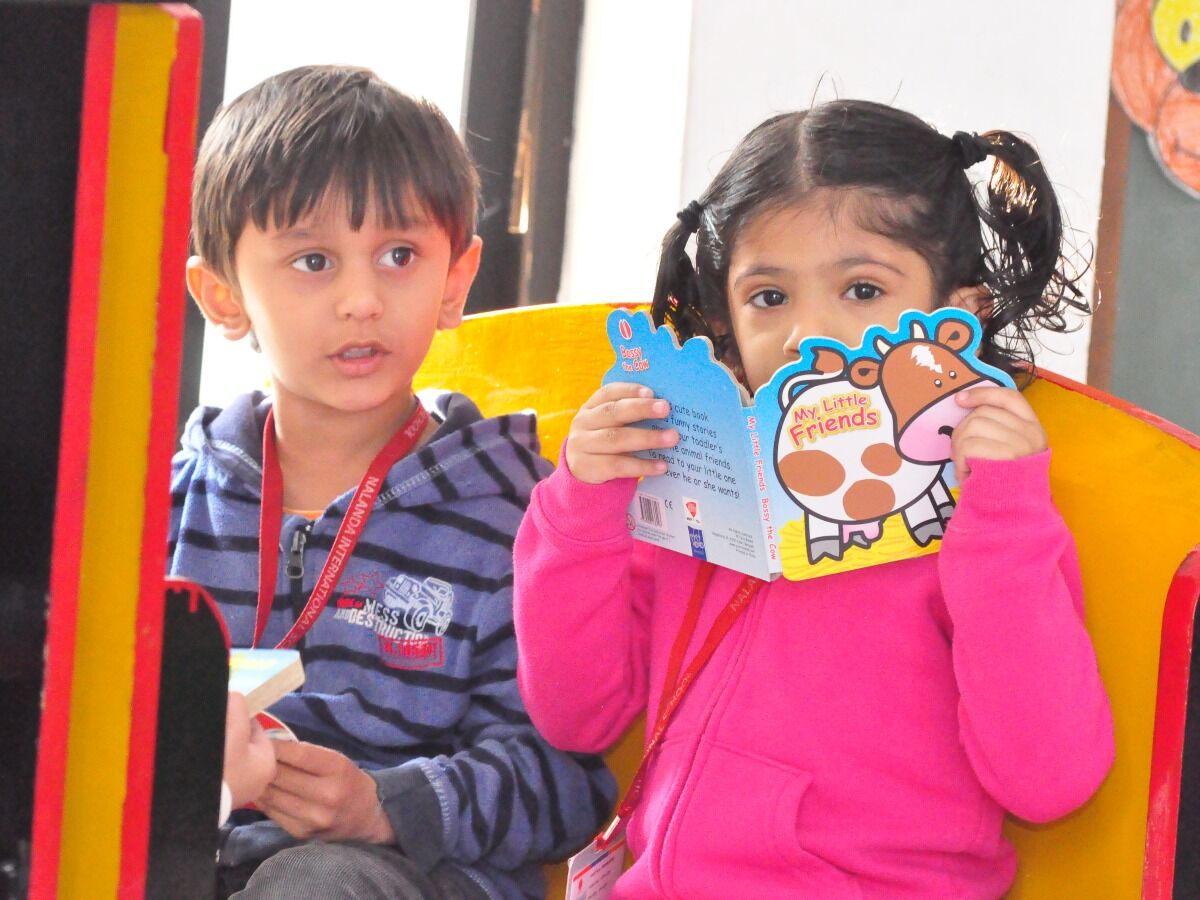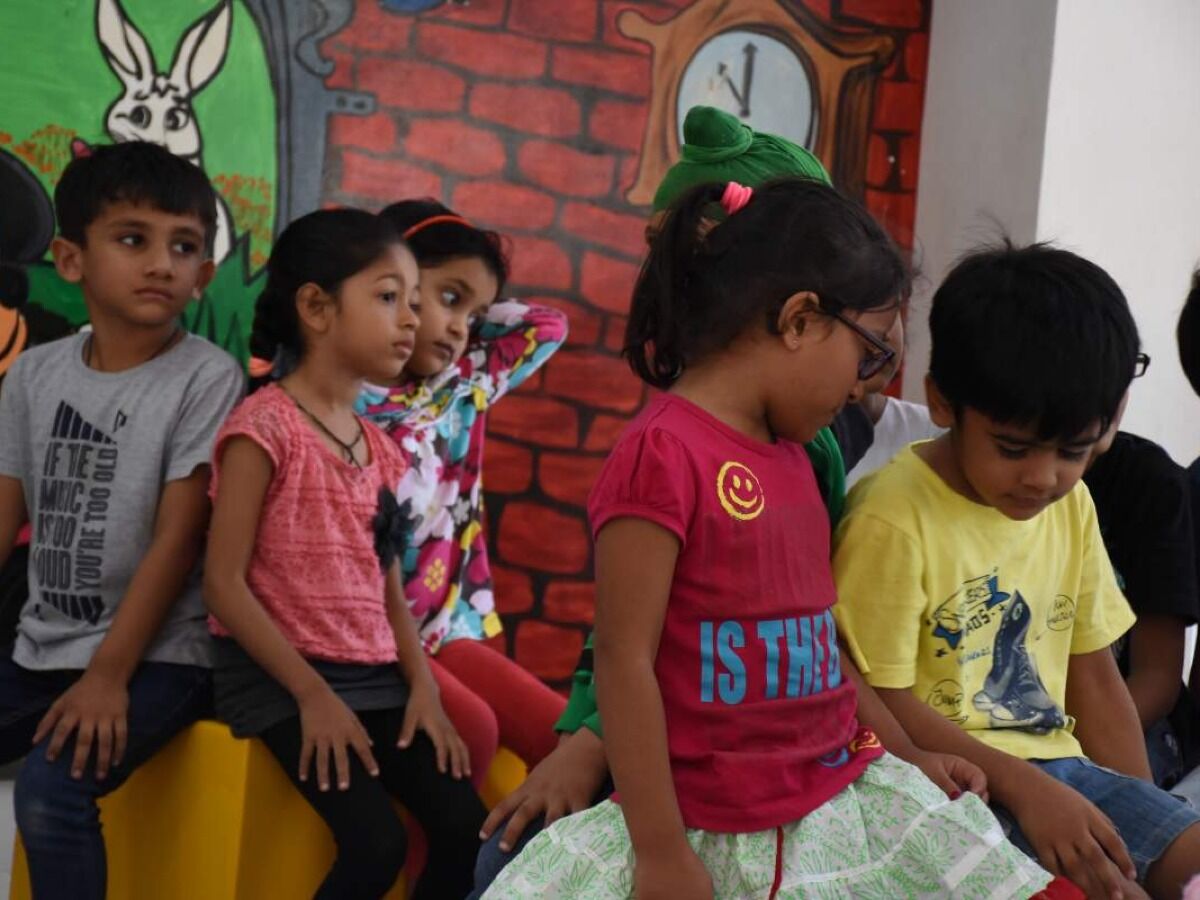 The magic of a fairy tale and the beauty of a folk tale come alive in the Pre School Story Telling Area! In this big and colourful space, students watch in wonder as words come alive when educators narrate stories and tales with props and puppets.
Their voice modulation, intonation and creative expressions mesmerize students, who try and emulate this skill in the years to come. This area stays on in their minds for long or rather forever.