Large Grounds and Open Spaces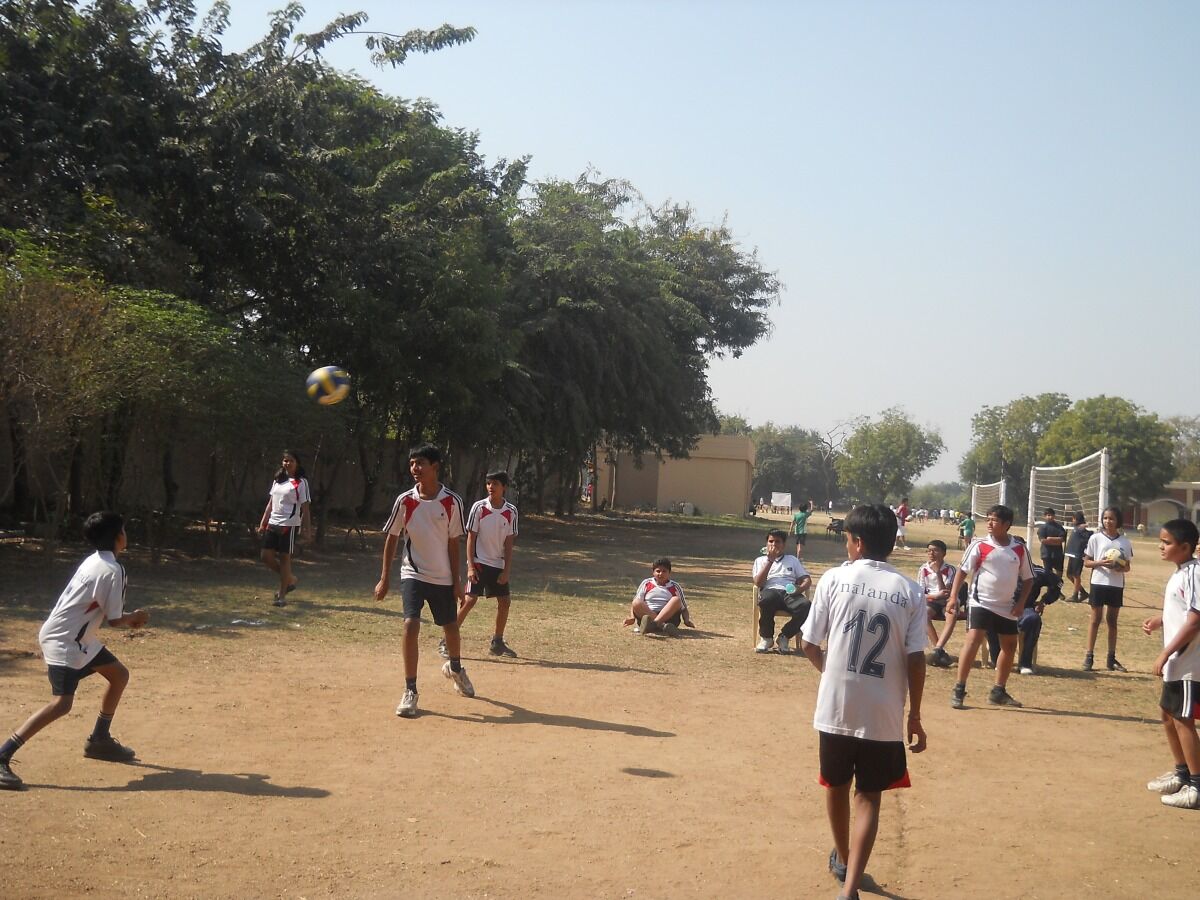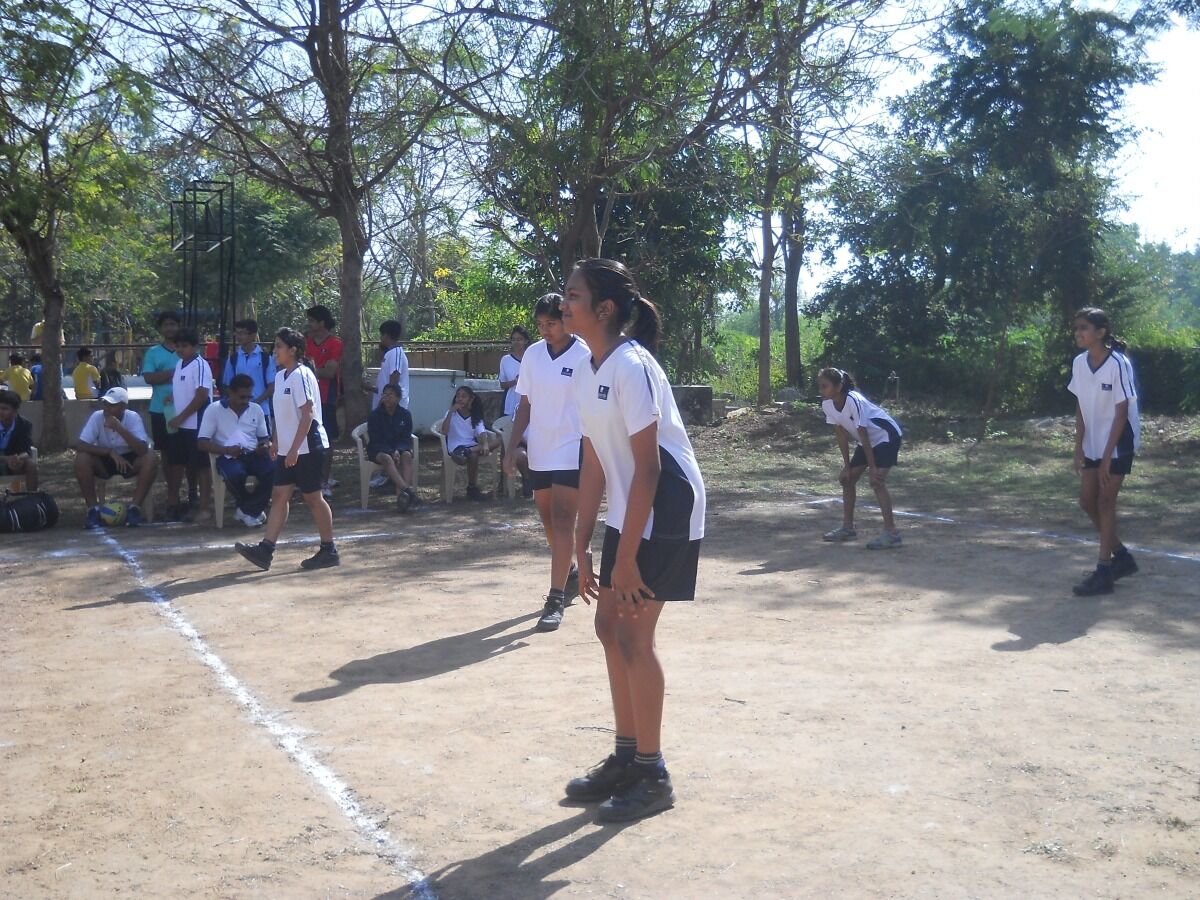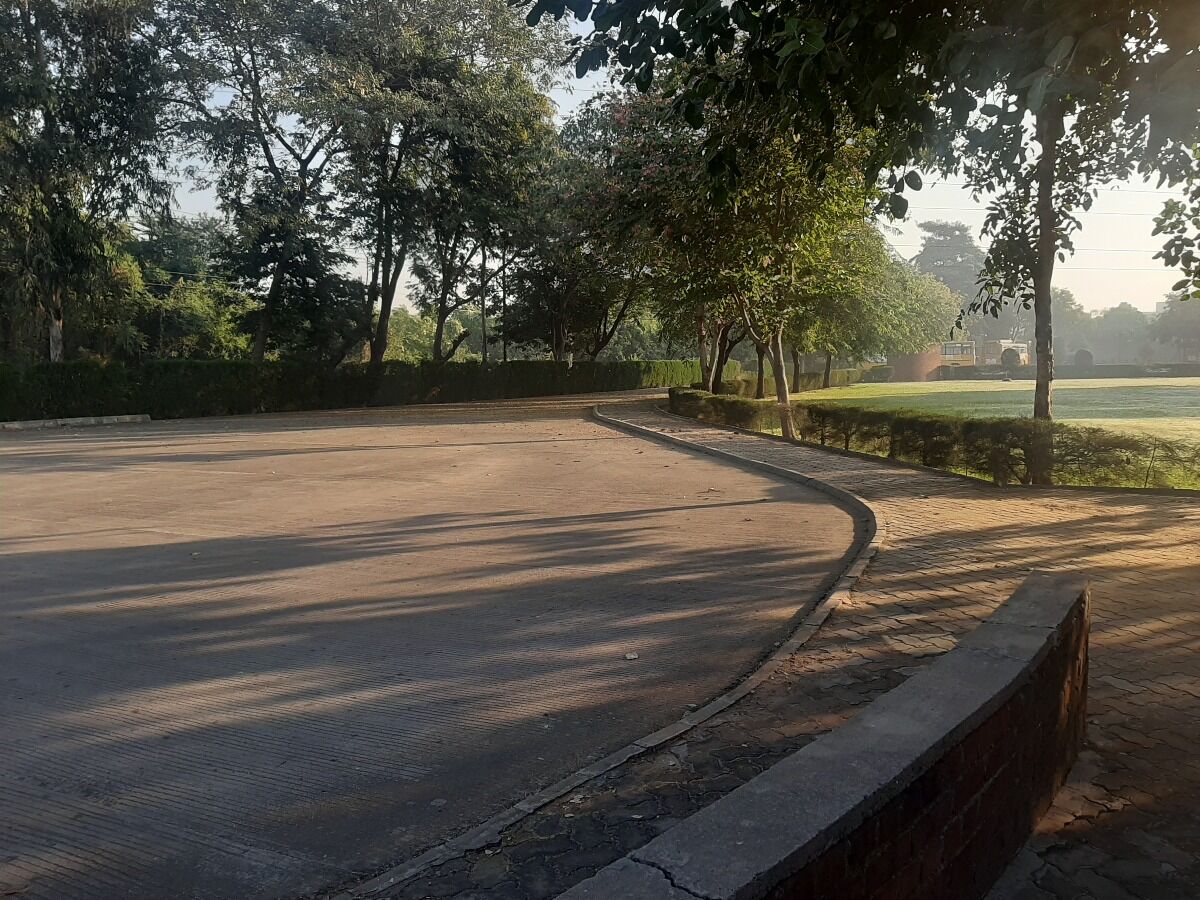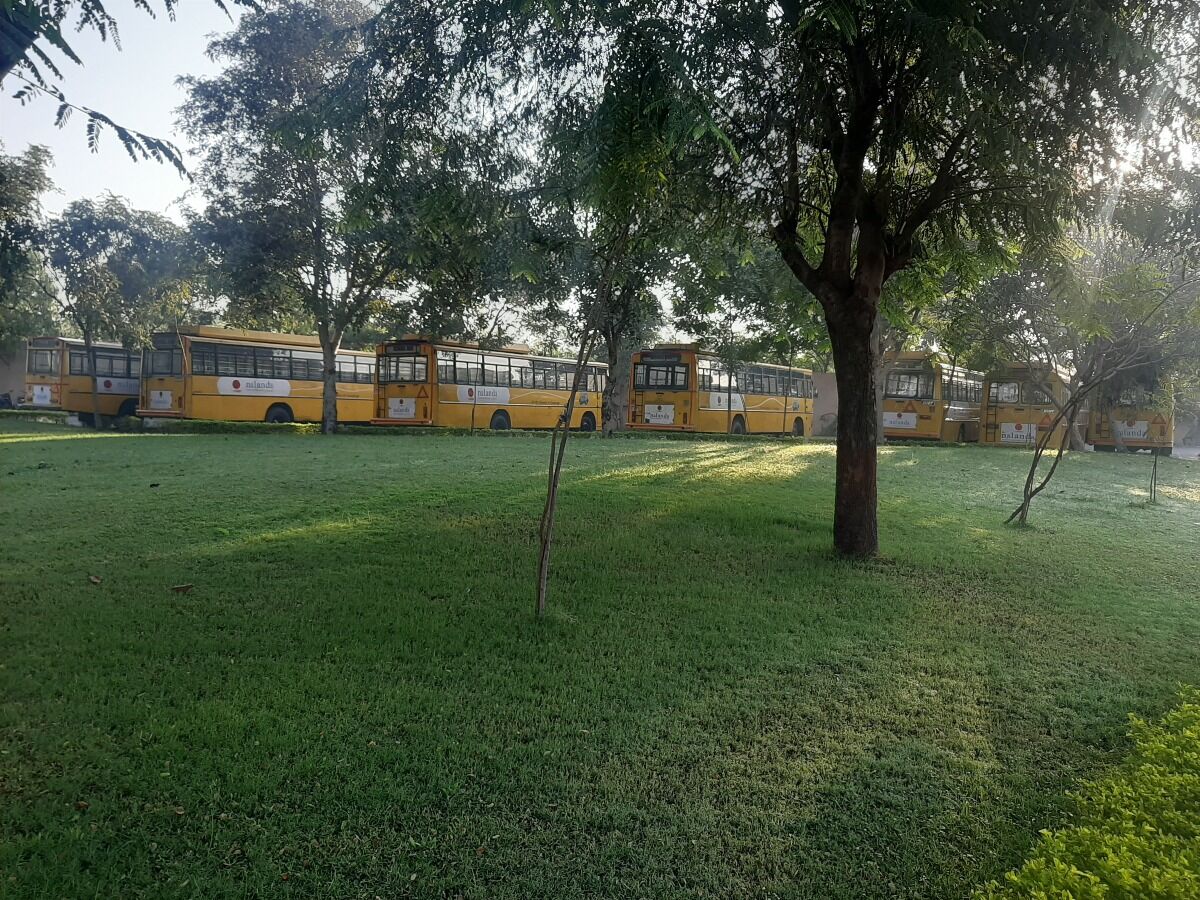 Learning of Science, is best experienced practically! Nalanda International School, has superbly equipped laboratories for Physics, Chemistry and Biology. Here, students conduct experiments, draw conclusions and discover the wonders of Science.
Not just students of Senior School have an opportunity to try their hands out at the practicals, but students of Junior School and Middle School also get opportunities to try out various experiments in the laboratories in their respective sections of the school. Hands-on experience and learning by doing are the two most important aspects of education offered at Nalanda.