Artists inspiring young minds!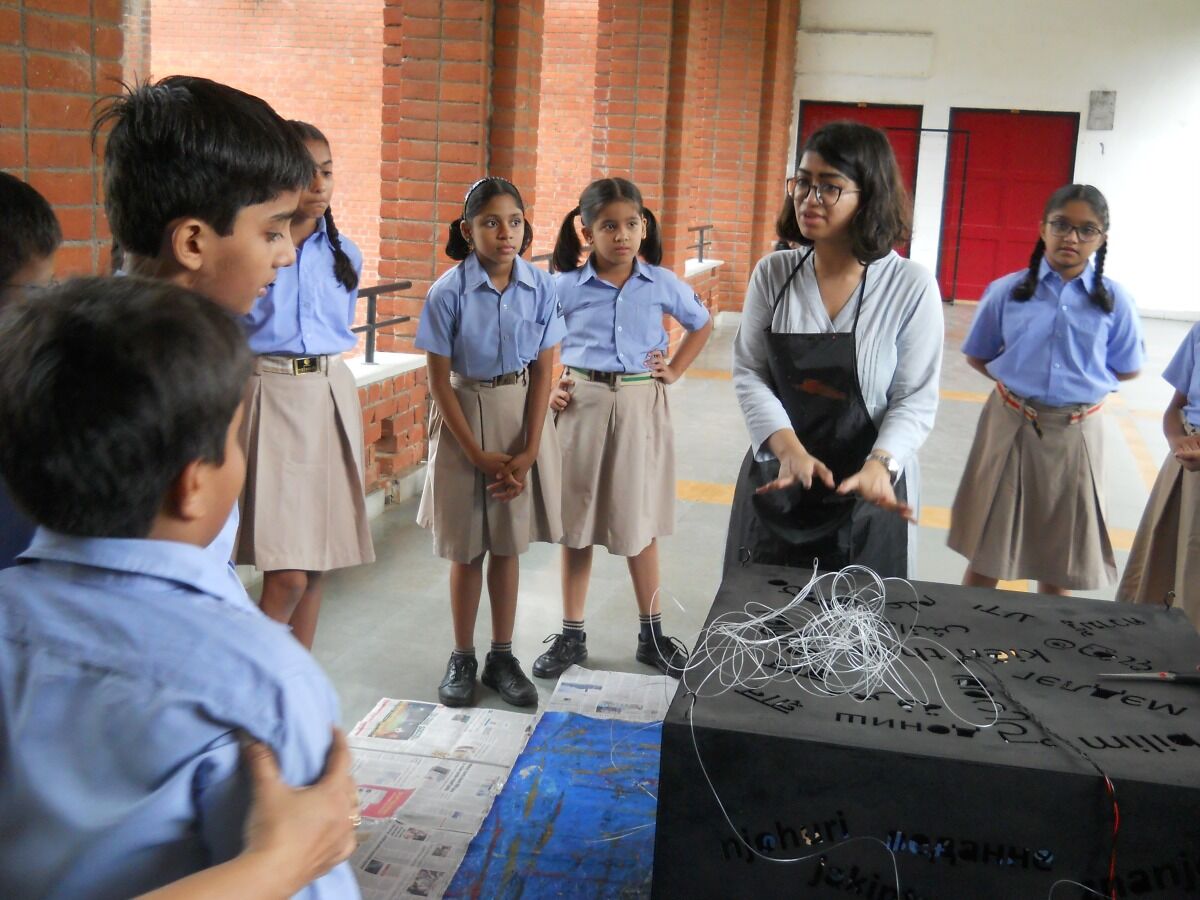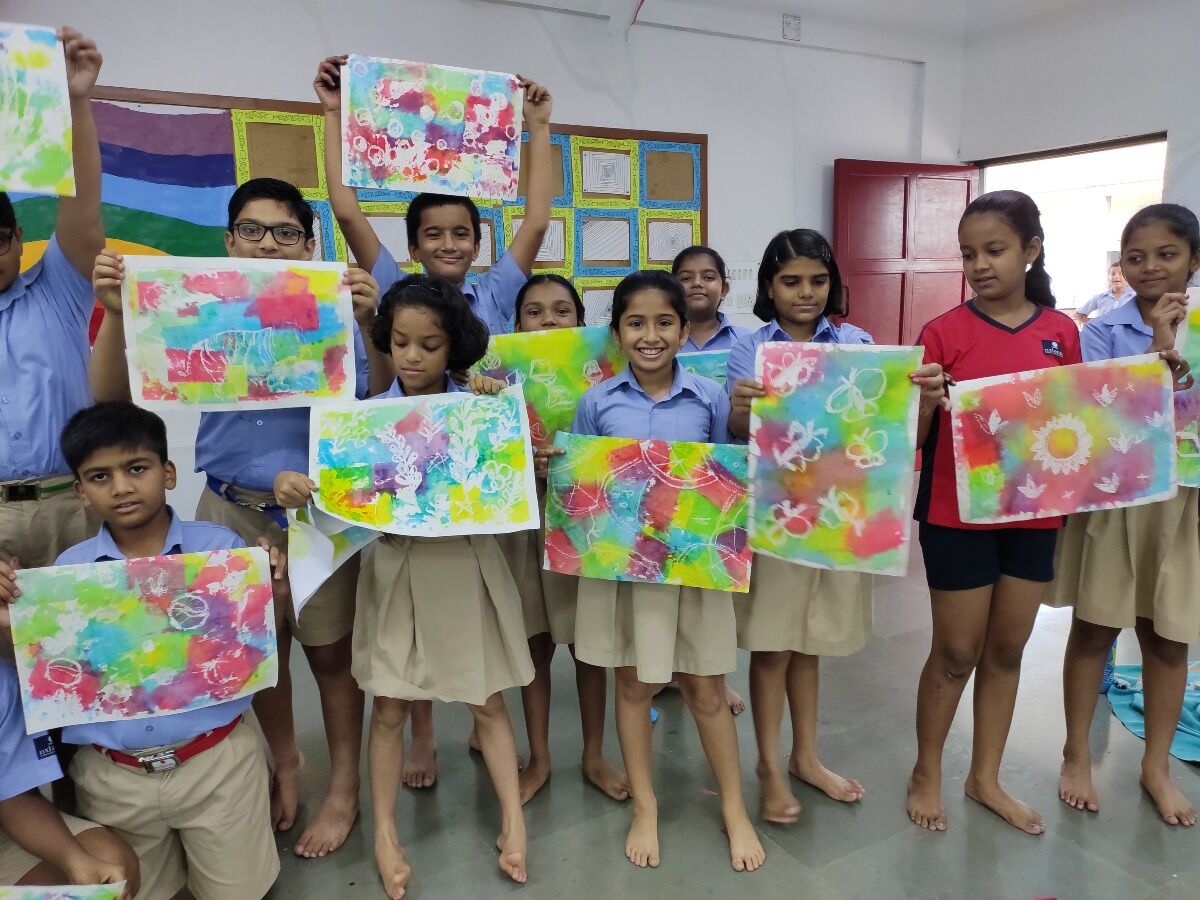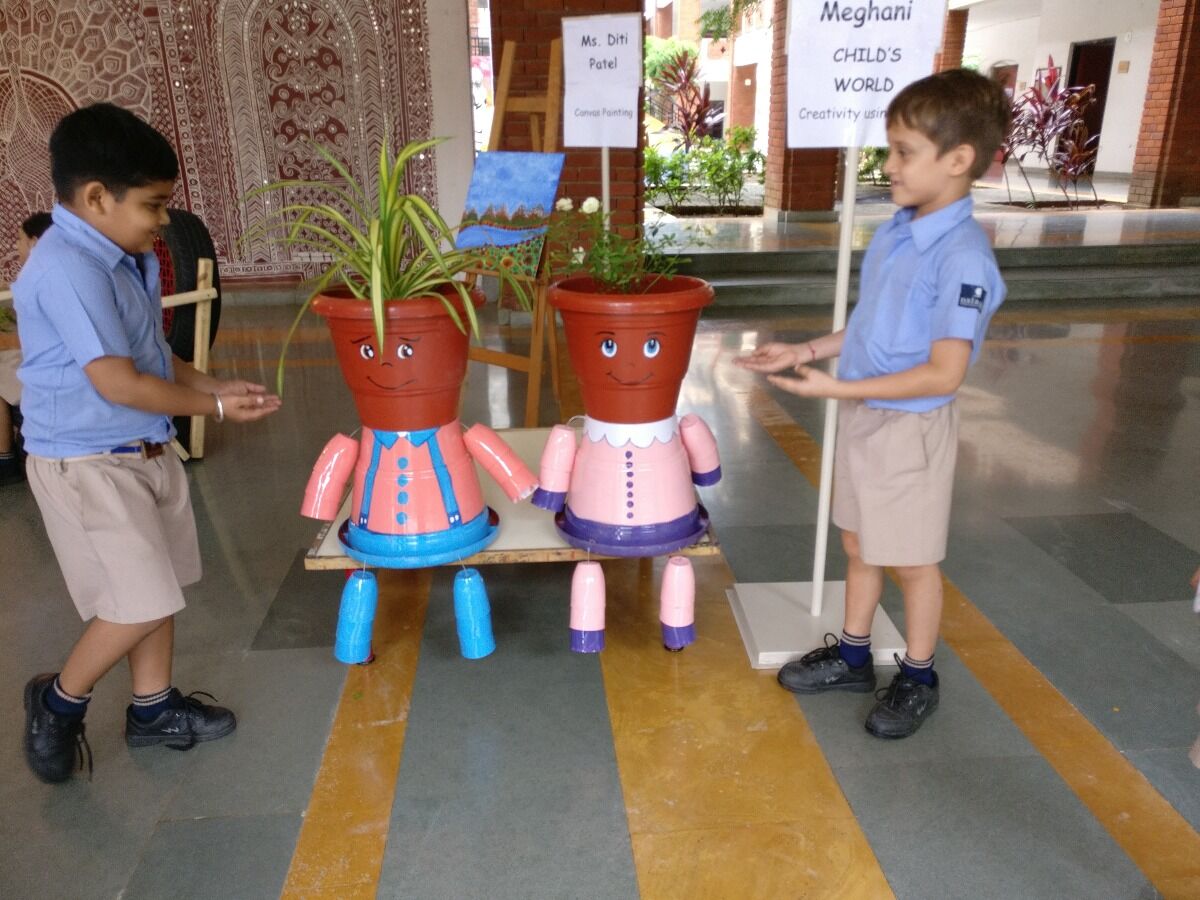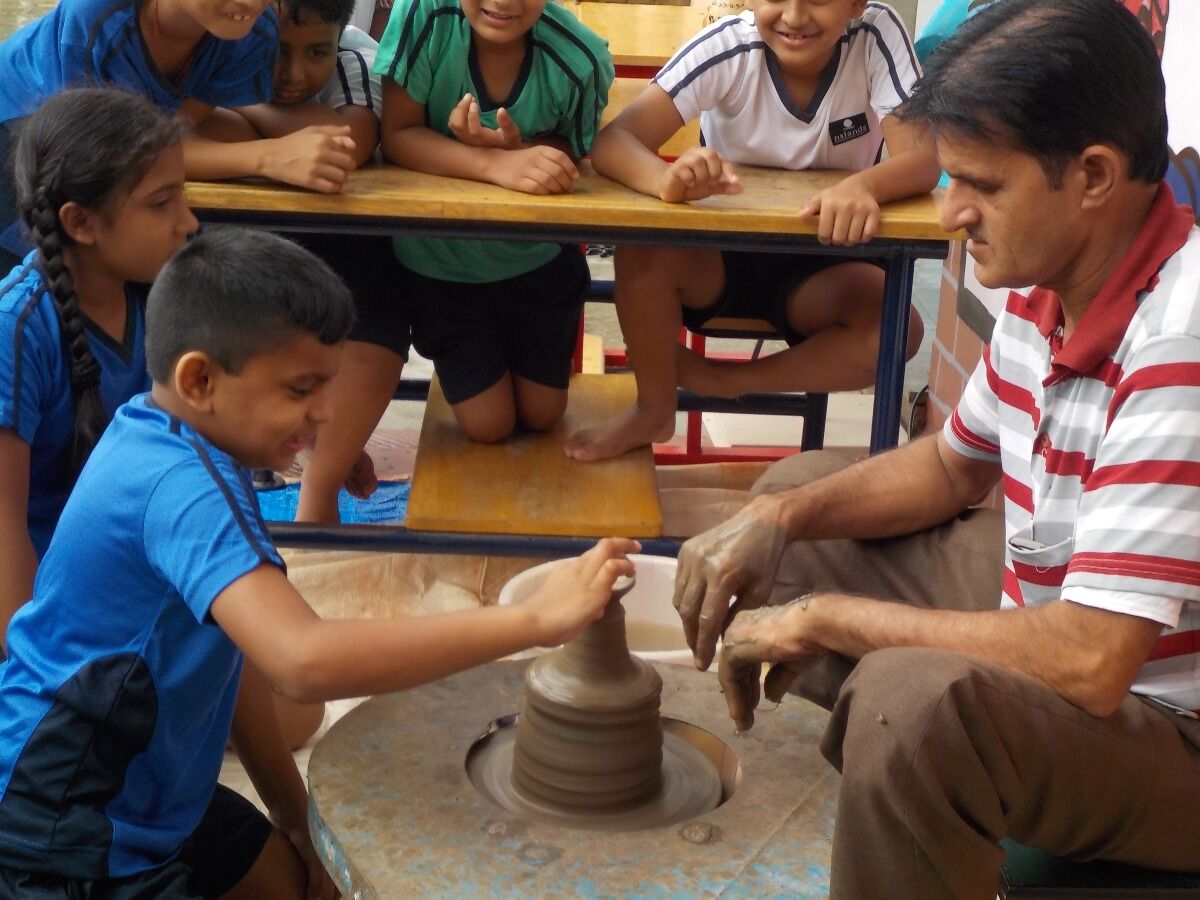 This is an effervescent display of creative and artistic skills by proficient artists in Vadodara. We also invite the Art Enthusiasts among our parent fraternity to conduct sessions with our students. 
This gives the students a chance to learn and try different techniques of art and craft, using a variety of materials.