Athletes – testing the zeal for competition and sportsmanship!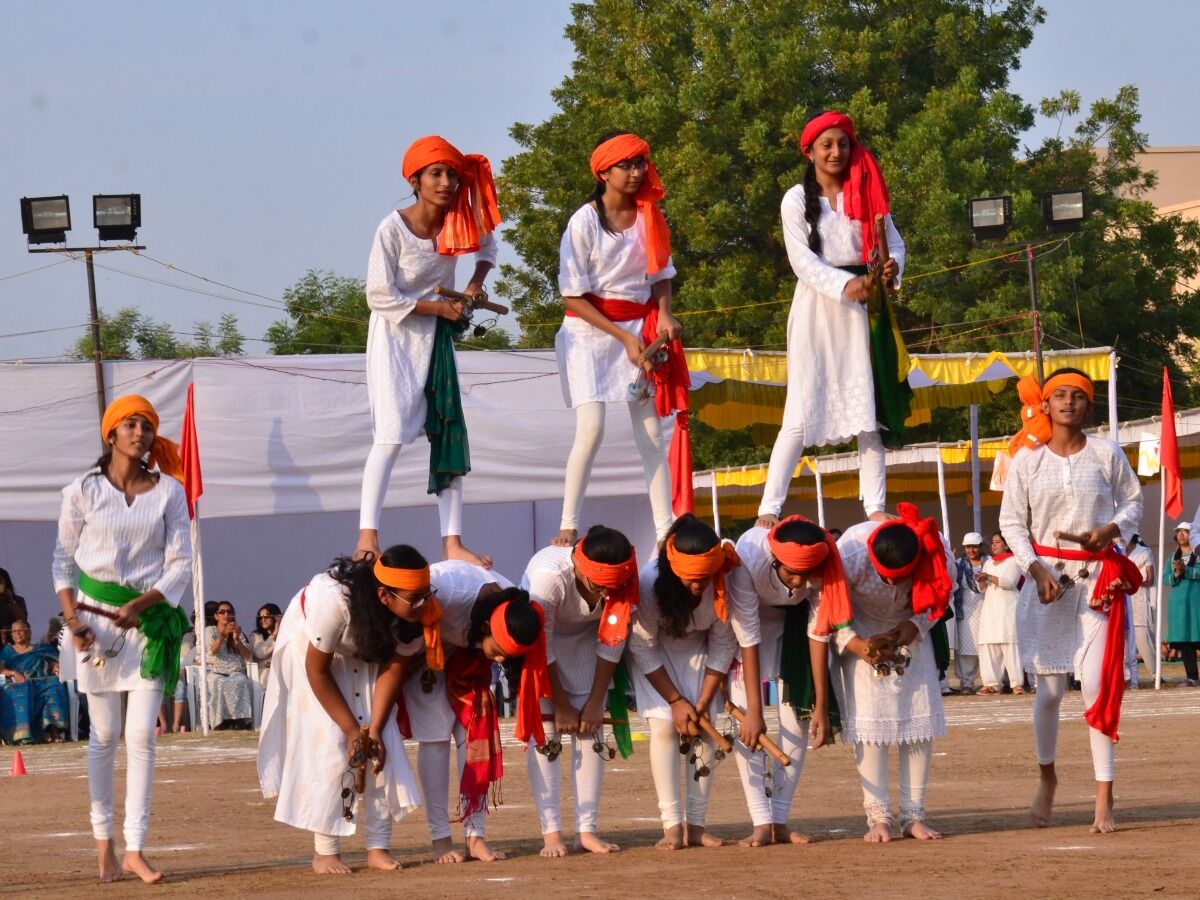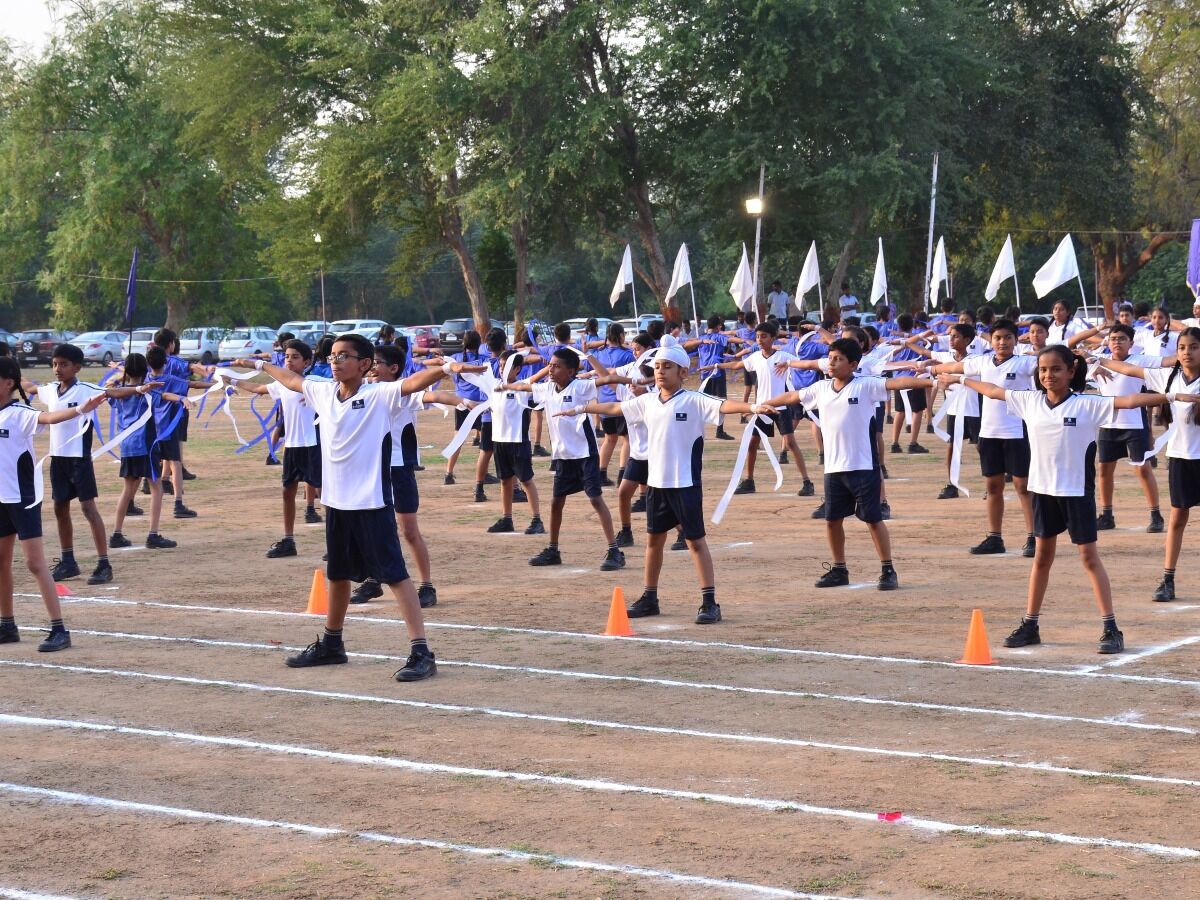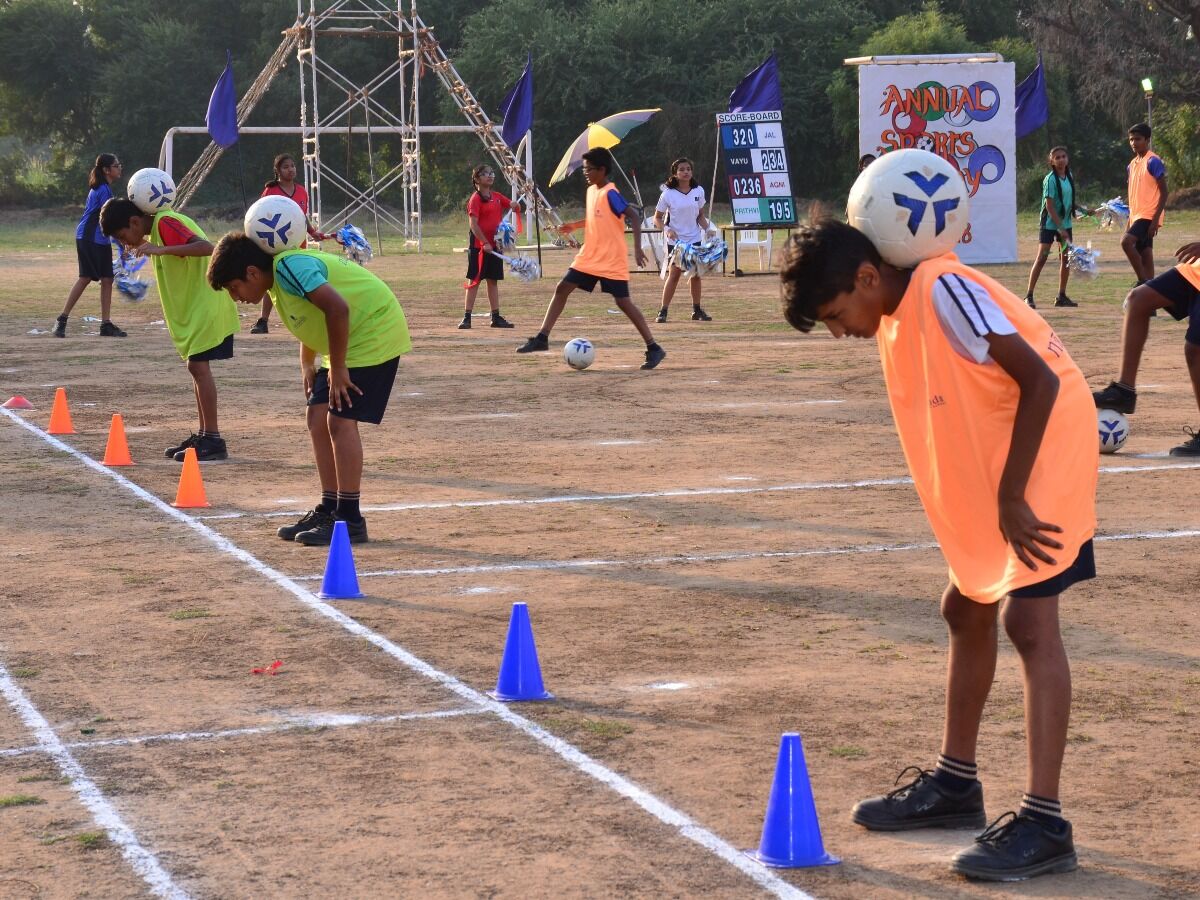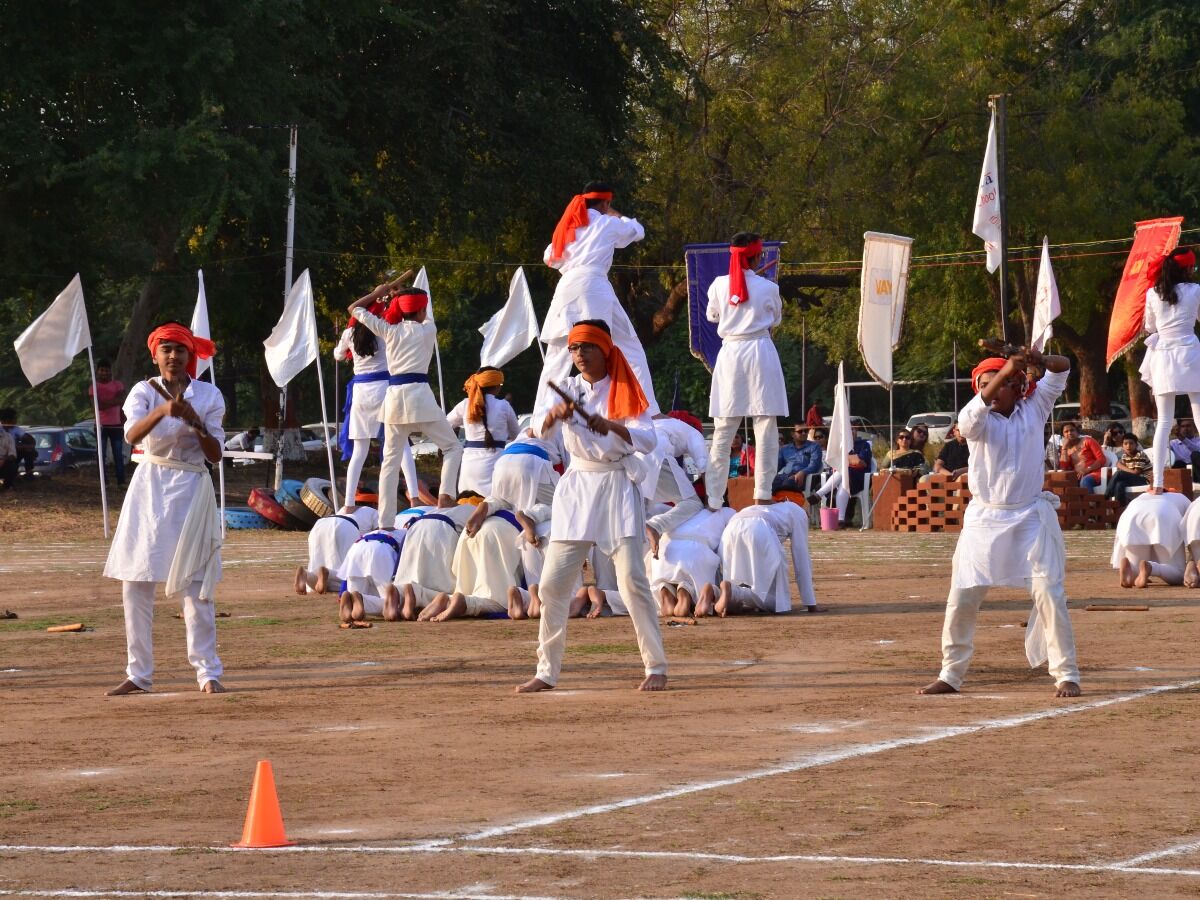 The Annual Athletic Meet is held in December every year. Various age appropriate, colourful drills and races are organized. The coveted Inter-house and Sports trophies are given away. 
Preparations start way before the event thereby necessary build up and passion for the house points and positions are generated. Members of Student Council strategize and plan every move to earn maximum points for their house. All students across the school participate in the Sports Day activities.