(Classes 9, 10, 11 And 12)
At Nalanda, we believe in…
With a view to create qualitatively different and contributing citizens, at Senior School, we use the right instructional strategies to maximise the learning advantages and address the learning challenges to make a difference in the lives of our students and to make them successful. The curriculum we follow is based on ICSE and ISC (10+2) – CISCE, New Delhi Curriculum.
1. Aiming for excellence in academics with focus on successful higher education to meet the demands of the twenty-first century.
2. Personal attention through remedial, enrichment and reinforcement classes according to the student's intellectual needs.
3. Emphasis on dynamic and balanced growth through work and play.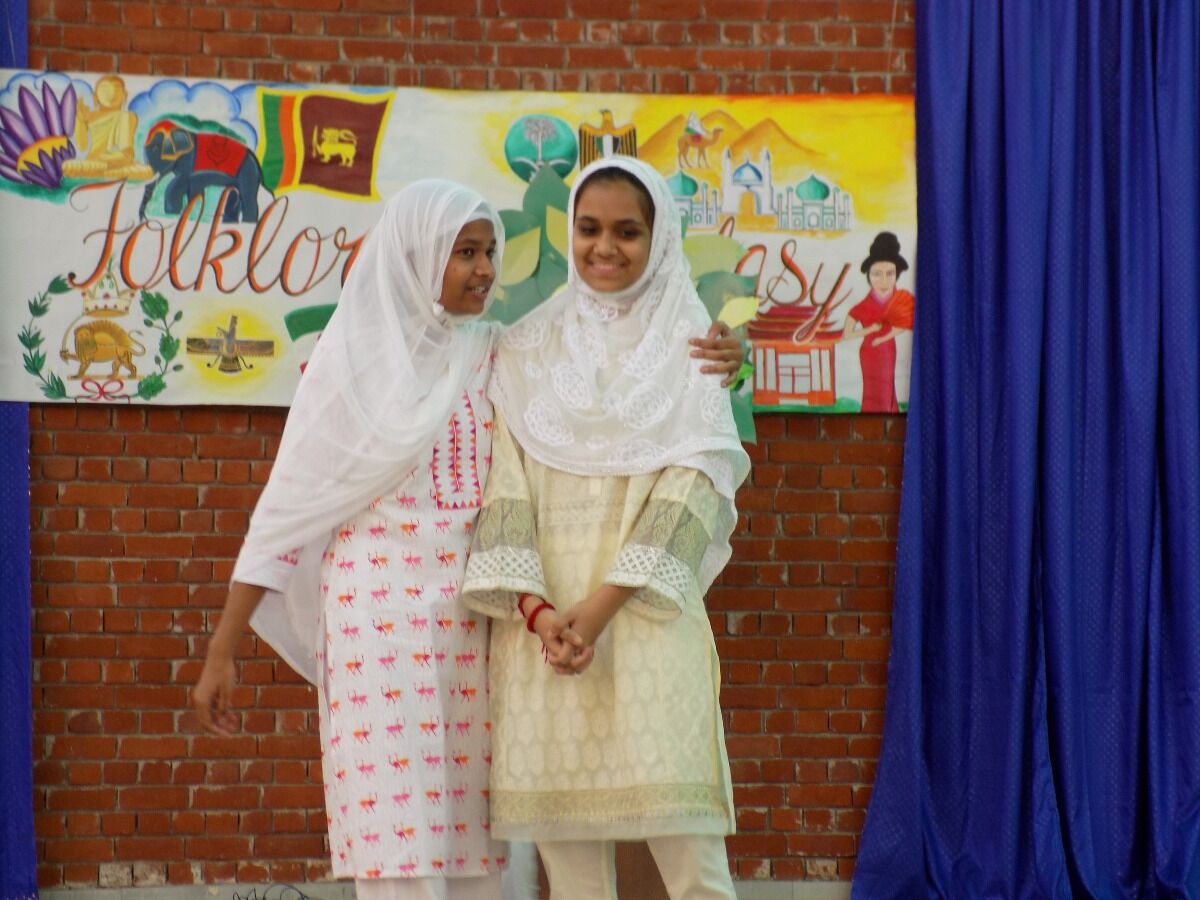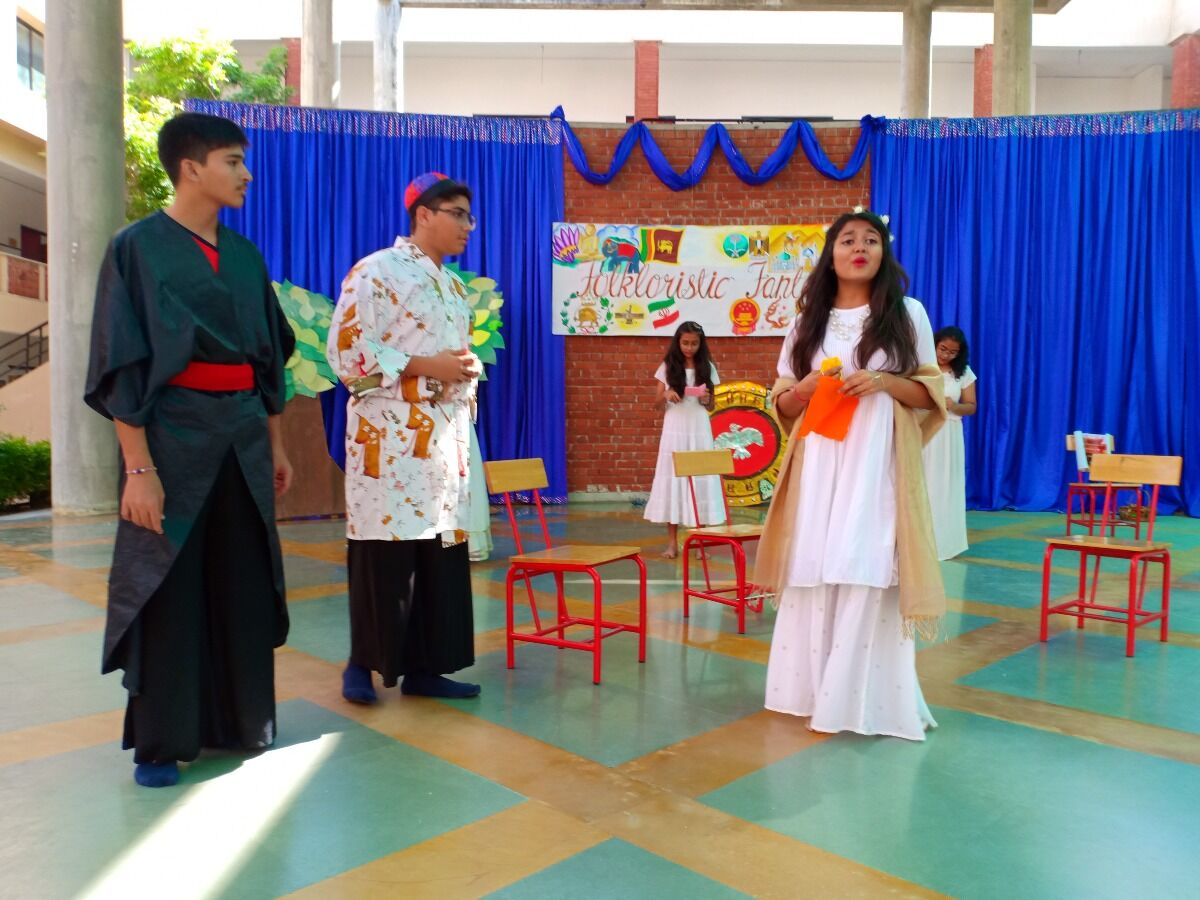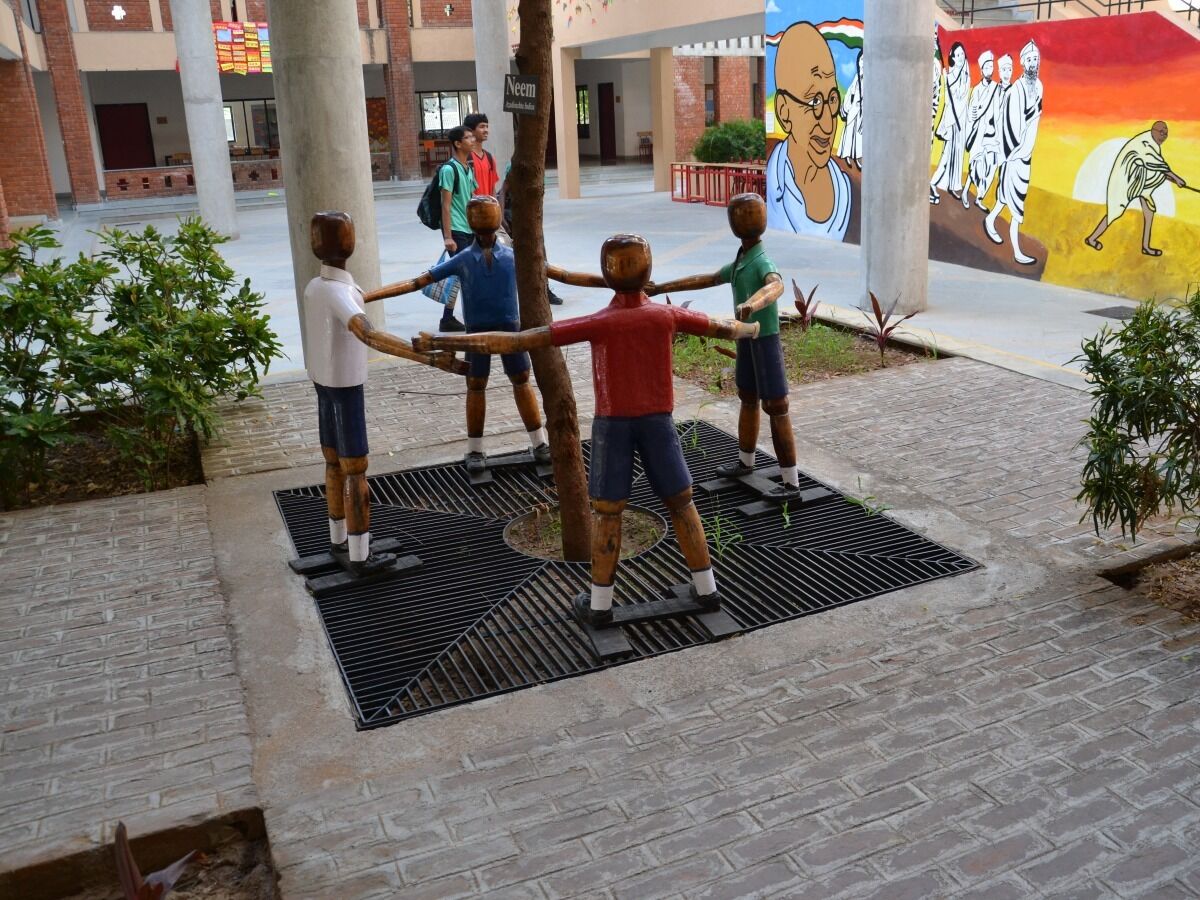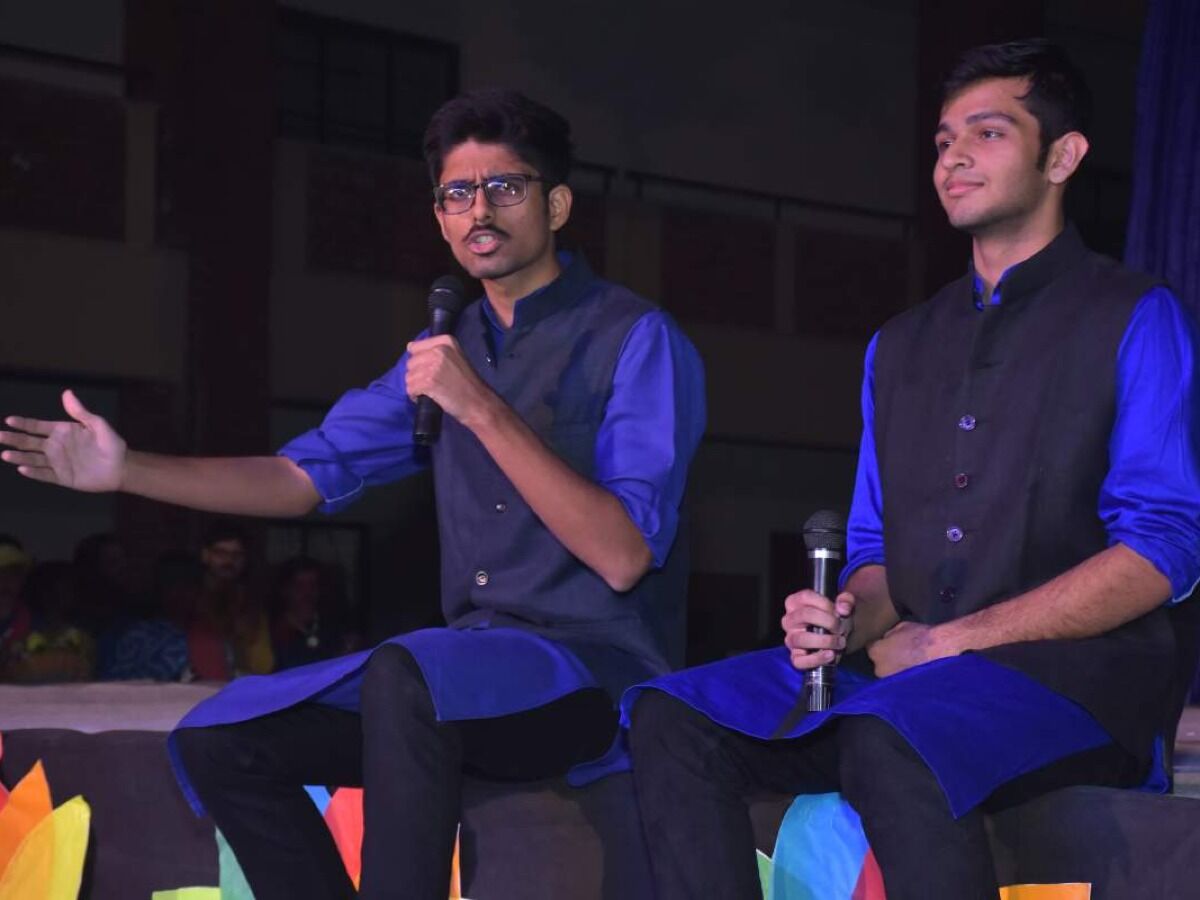 4. Encouragement for participation in co-curricular activities like Debates, Elocution, Poetry, Story Writing and other activities.
5. Stimulating Multiple Intelligences through various extra-curricular activities like Games, Sports, Dramatics, Music, Dance and Electronics.
6. Time to time educational Guidance and Counselling as per need.
7. Seminars, Free Elective Projects, Leadership Camp.
8. Field Trips and Nature Camps.
9. Structured Programme with regard to preparation of Board Exams.
10. Promoting Soft Skills.